Discover the PlantBlue
Venture in AR
A single plant harms whole ecosystems.
The water hyacinth is one of the fastest growing plants known. Each seed can rest for up to 20 years and create 65,000 new plants. It can reproduce sexually and asexually, which makes it a super plant in this regard. It originate from the Amazon region and were able to spread widely through global trade in all inhabited continents.
We turn this plant into a valuable resource.
We identified the potential of the water hyacinth and took the opportunity to transform an invasive, destructive plant into a high valuable resource, generating primarily renewable energy and organic fertilizer. In addition the project produces biogas (for cooking), enough drinkable fresh water for communities and much more.
To develop countries and relief choking ecosystems.
The problems with the water hyacinth and the extensive consequences are illustrated well in detail through Lake Victoria. It's the second largest freshwater lake in the world and the largest one in Africa. By cleaning the lake from its invasive plant the whole ecosystem is getting back to balance.
Navigate with your phone, as you would fly.
How augmented reality works
Hold your phone up and look around with it until the scene gets placed virtually.
All kinds of objects appear in your surroundings.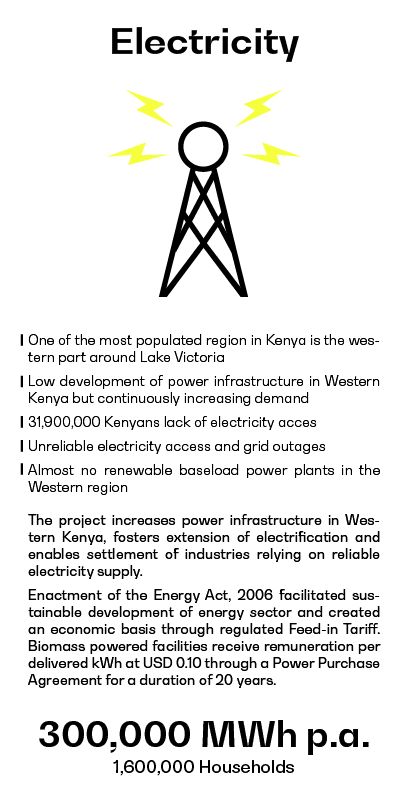 We know things can get tricky real quick.
Powered by commissioned people
Copyright Kabena GmbH